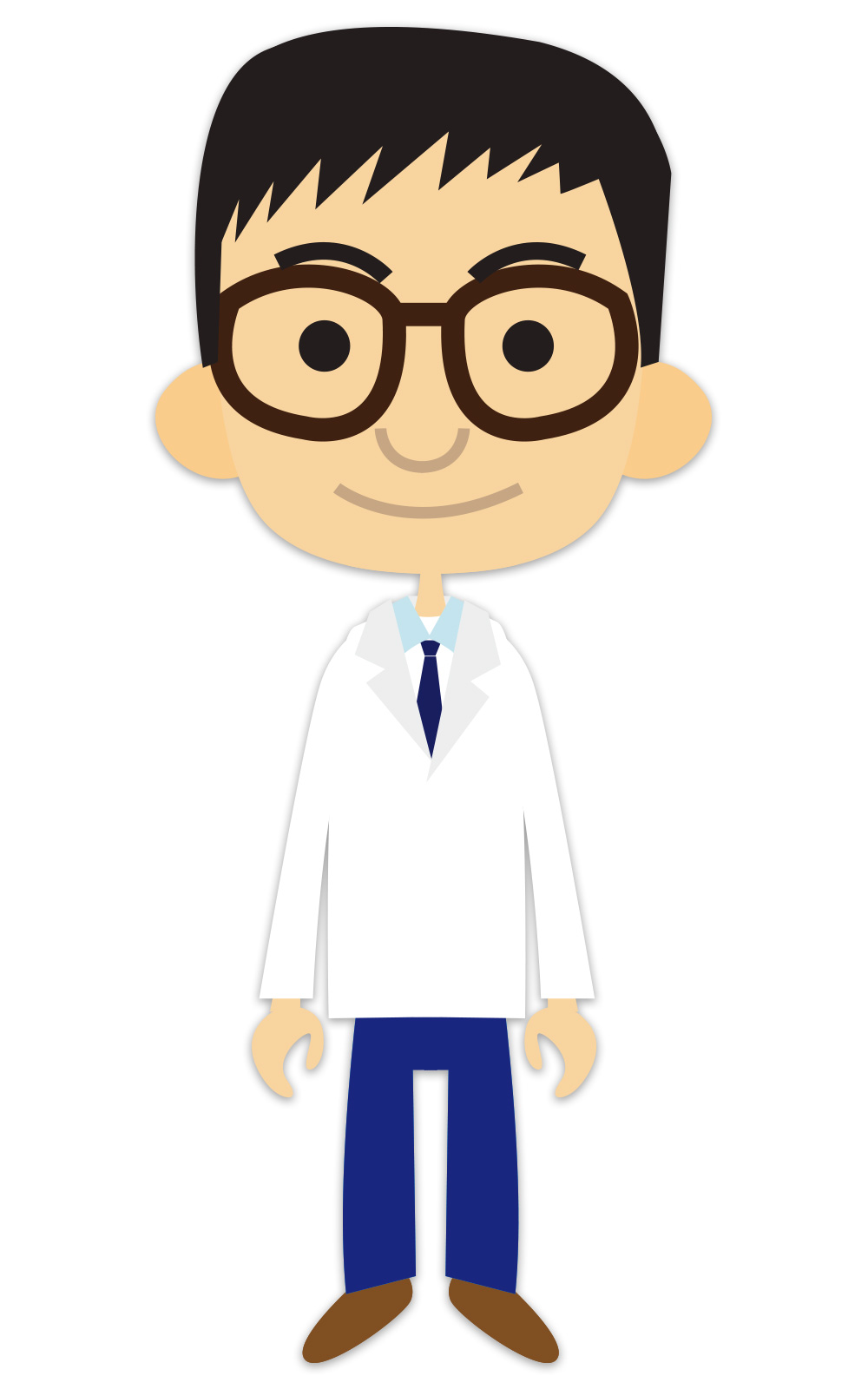 Happy Character Design – Dr. Chung
The happy work with Lumas-Korea HK, medical cosmetic brand. Which is request from Dr. Chung (Founder) who want to have a friendly character that can promote his profession, made it different than other brand who only promote a high-tech feeling or used by a beauty model, which too frosty and no reality.
So, we create a cute character, who based on Dr. Chung. Design with different actions and emotions.
We can use those cartoons made of stickers, Powerpoint background, mobile and desktop wallpaper and thank you can, promotion leaflet and brochures.
The character also can be a promoter, promote Dr. Chung's personalised story, or any other articles or products.